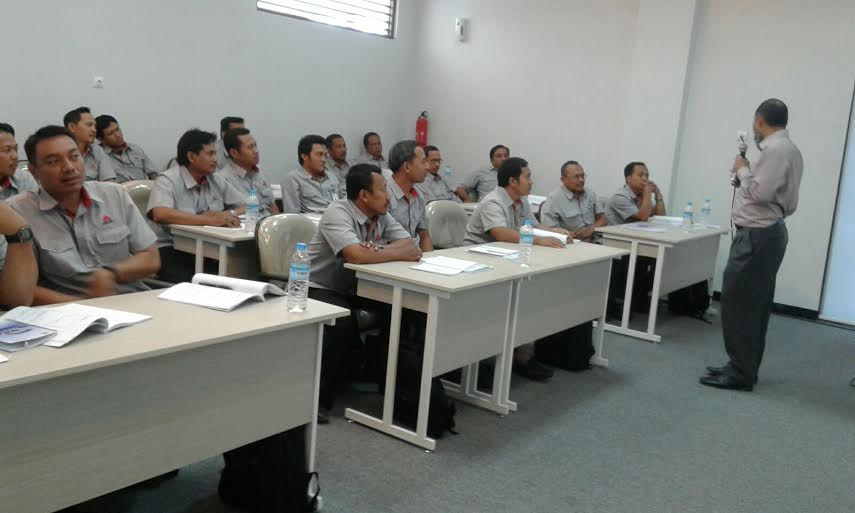 Training ISO 14001 : 2015, 5-6 Oktober 2015
Sertifikasi ISO 14001 menjadi bukti kelayakan suatu organisasi, bisnis, dan fasilitas manufaktur dalam menunjukkan tanggung jawabnya terhadap lingkungan.
Sertifikasi ini menunjukkan bahwa sebuah organisasi atau bisnis telah mendedikasikan sistem manajemennya berdasarkan kesadaran lingkungan.
Mendapatkan sertifikasi ISO 14001 pada gilirannya akan membuat masyarakat, pemerintah, dan calon pelanggan lebih menghargai suatu entitas bisnis yang pada akhirnya akan mengarah pada kemajuan usaha.
Indonesia Environment and Energy Center member Of Proxsis Corporate University telah menyelenggarakan Training ISO 14001 tanggal 05-06 oktober 2015.